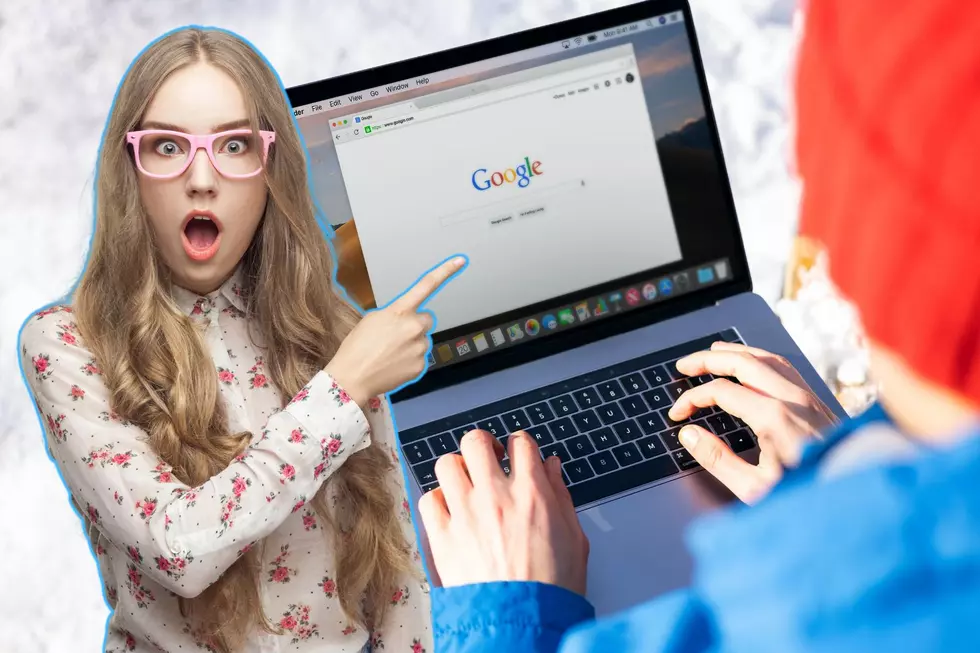 Popular 'Near Me' Searches in Minnesota and Wisconsin Might Surprise You
Canva
The year is almost over! Don't worry though, we not only got our music-listening data for the year, but Google has put out their "Year in Search" data and I got Central Minnesota's most searched 'near me" things! Can you guess what is on the list? I believe you will be surprised at some!
Before we get to the list Google also shared some fun facts about Minnesota's searches!
Apparently, the area's top trending animal this year was the capybara! What?! And if you weren't one of the people who searched for it, it is a giant cavy rodent native to South America according to Wikipedia.
Google also shares central Minnesota's top trending recipe, which was the Jennifer Aniston salad! Which was a salad recipe that went viral on TikTok.
And The Minneapolis-St. Paul area searched for rap more than any other music genre this year.
n95 masks near me
easter brunch near me
gas prices near me
cheapest gas near me
fence company near me
upholstery repair near me
concerts near me
Pilates near me
fish fry near me
food shelf near me
Are you surprised at any of these? I know I am and I am very curious how many people really did google "upholstery repair near me" because apparently, it was more than "fish fry near me!"
Some other cool things Googled shared were the following:
The Minneapolis-St. Paul, MN area was the only place in the U.S. with n95 masks as its top trending "near me" search.
And also, the Twin Cities were one of only 3 areas in the U.S. with fish fry as a top trending "near me" search, along with Cleveland, OH, and Lincoln, NE.
Google does give the top "near me" searches for Rochester, Mankato, and Duluth as well with some interesting results!
Did you know Rochester is the only place in the country to have 'Alpaca Farm Near Me' appear in its top 'near me' searches? 
The Duluth area searched for pronouns more than anywhere else in the U.S.
And Mankato was the only place in the U.S. that had farmers market in its top trending "near me" searches.
Wanna see Wisconsin's Top 10 "near me" searches? Google shares the top searches for Milwaukee, Green Bay, Madison, Eau Claire, and Wausau WI.
Here is Milwaukee's top 10, since it is the most populated city in WI:
gas prices near me
cheapest gas near me
bus stop near me
fufu near me
emergency dentist near me
barbershop near me
dance classes near me
emergency vet near me
money order near me
tree nursery near me
All information is credited to Google and Local Year in Search by Google Trends.
Minnesota Grain Bins Turned into Luxury Suites Where You Can Spend the Night
If you're looking for a unique but luxurious place the spend the night check out these awesome suites on Airbnb in Alexandria, Minnesota.