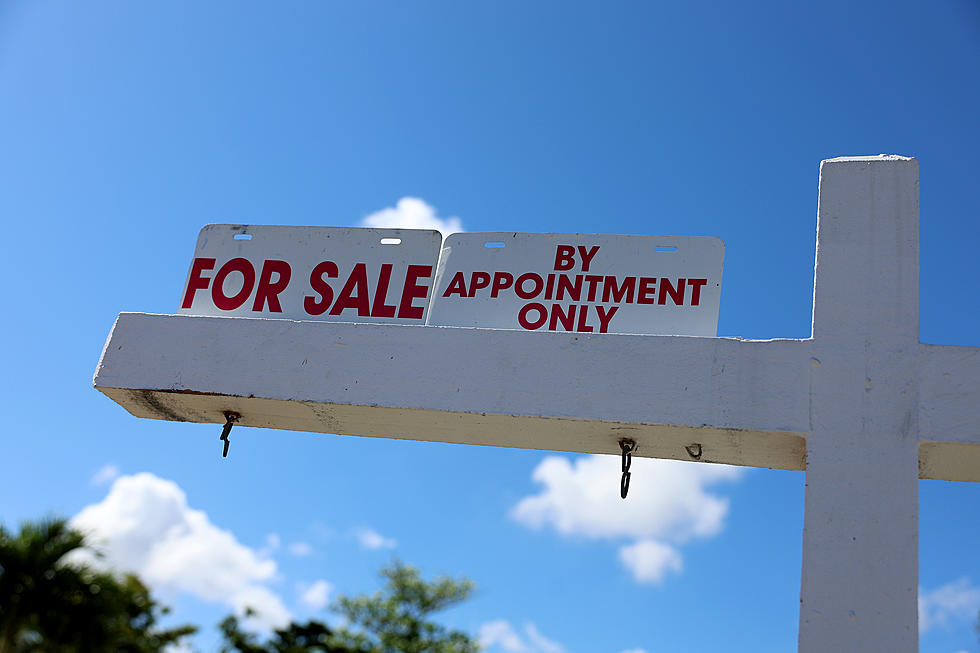 Central Minnesota Family Featured on HGTV's 'House Hunters'
Getty Images
Mark your DVRs. A family from the Alexandria area will be featured on HGTV's 'House Hunters' this week.
If you are unfamiliar with the show, a realtor takes a family around an area that they are interested in living, shows them three separate houses, and at the end of the show, they pick one of them.
According to this Facebook post from the realtor, Becca Wesley, who works with Kvale Realty in Alexandria, a mom and her son were looking for a home in the Alexandria area. The episode is titled "From Homeless to Homeowner in Minnesota" and will air this coming Wednesday on HGTV.

There has been a lot of talk about these shows.  Like that the people that are featured on it get their house paid for, or that HGTV will cover the down payment, or that they get some sort of deal where they don't have to pay for the house themselves.  The mom featured on the show wants everyone to know that isn't the case.  She did get a stipend for allowing HGTV to feature her journey in finding a home, but she did have to pay for the home herself.  There was this comment on the Facebook post:
It's heartwarming to see and hear about these stories of people who really do need a home after being homeless for whatever reason and hardship.  HGTV is definitely capitalizing on the story, but it doesn't mean that this isn't a true story.  There are always people who will say this is fake or embellished.  But you can see from the comment from the person who was featured on the show, that isn't the case with this story.
You can catch this story on HGTV this coming Wednesday, March 8th, at 9PM CST.
LOOK: This is where homes are selling the fastest right now
Stacker
compiled a list of the metros where houses are selling the fastest, according to data from Redfin.
LOOK: The 25 least expensive states to live in