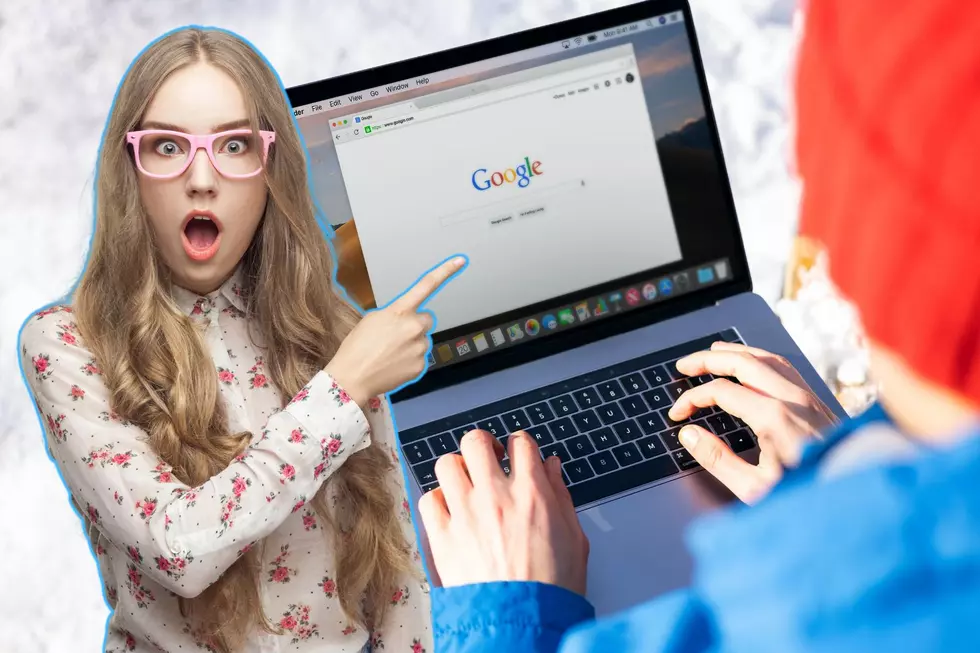 Did You Get Any of These Gifts Google Said Were the Most Popular?
Canva
Christmas has come and it has gone! It seems like the build-up to Christmas happens for so long and then the wonderful holiday was wrapped up in just one weekend. But we all have been searching and shopping for gifts for months now, google has shared the top most searched gifts for Christmas 2022. Will a gift you wanted be on the list? Find out.
Google shares what they call the Holiday 100, which "is a list of gift ideas based on search trends that defined our year. From hydroponic gardens to paperclip necklaces, we've brought together top trending searches from 2022."
The following gifts are in no particular order and as google mentioned there are so many to choose from, here is a just a couple from a variety of categories. Google lets you look at the Holiday 100, or you can explore by category (which includes Home & Garden, Apparel & Accessories, Gaming & Electronics, Beauty, Toys & Crafts, Health & Fitness), or by trends (which includes Take it Easy, Novelty Rules, Style Standouts, Future Perfect, Viral Sensations, and State of Play).
Here are 15 items from the top 100. I just picked out the ones I saw many times throughout the year as well as the ones with trend details shared. When clicking on each item Google shares the search data of that item in 2022, shop with google, and shop by either near me, on sale, or any other keywords to help shop.
According to Google, "search interest for weighted blankets tops out every December."
Google shares that "searches for mushroom lamps sprouted 50% in 2022." Which makes sense to me because they were all over my TikTok!
As someone who loves this kind of necklace it makes sense that "paperclip necklaces increased 90% in search interest this year," says Google.
Google Explains that "search interest in gaming mouses doubled this year."
This one really surprised me, but Google explains that "dog treadmills were one of our breakout search stars in 2022."
Another one that surprised me is that "health tracker jewelry is trending with a 200% search interest increase in 2022," shares Google
According to Google, "search interest in rice cookers spikes every January."
Click here to check out the entire list of the Holiday 100, as well as search by Categories or Trends. All information is credited to Google and Shop with Google.
15 of the absolute worst gifts you could buy for Secret Santa
The Body Shop did a survey and found out that there are 15 items that people keep buying for their Secret Santa that the gift receivers are not happy about. You can see the full list below.