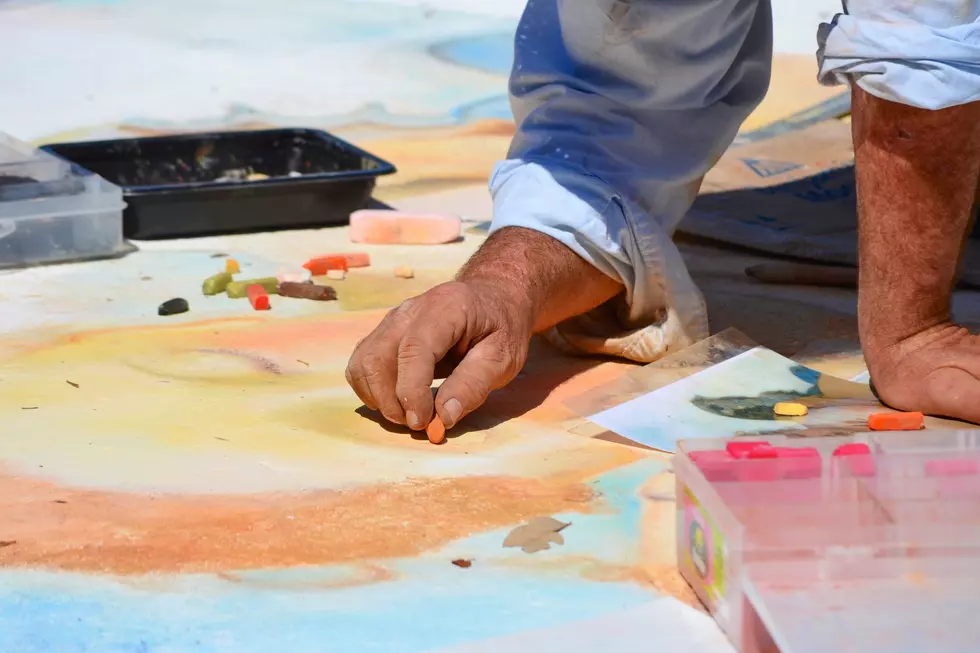 Fun and Free For the Family This Weekend In Maple Grove
Photo by Debby Hudson on Unsplash
Things are expensive these days.  If you have a family you're probably always looking for inexpensive, fun things to do.  Well, this one is FREE.  Even if you don't have kids (I don't and I want to go) it's still a fun event for you and your friends.
Chalkfest happens this weekend, June 10th and 11th, in Maple Grove. Not only will you see sidewalk chalk art from all different levels of artists, there will also be food, entertainment and more.  The 3-D effect of some of the chalk art is what blows me away. It looks so incredible!
Twin Cities Frugal Mom posted this about the event:
Find the murals, take a photo and post to social media with #ChalkfestMapleGrove for a chance to win gift cards and prizes from Maple Grove Business Association members! The top 5 photos will be selected an announced following the Chalkfest event.
Check it out at the 8th annual Chalkfest on Main Street in Maple Grove this weekend from 10am - 5pm both days.
The official Chalkfest website says it's dog friendly as long as they are leashed.  It's located North of the intersection of Hwy 94 and Hwy 494 and Hemlock Lane. Just 15 miles Northwest of Minneapolis. Chalkfest Maple Grove can be found in Maple Grove, MN on Main Street north of Elm Creek Boulevard to Arbor Lakes Parkway.
Need more reason to go?  It's going to be great weather.  Sunny and mid-70's both days.  So grab the kids, your friends or just go and meet some new folks.
Come Visit St. Augusta, Minnesota in Pictures
Sauk Centre Has the Coolest Benches You Will Ever Sit On