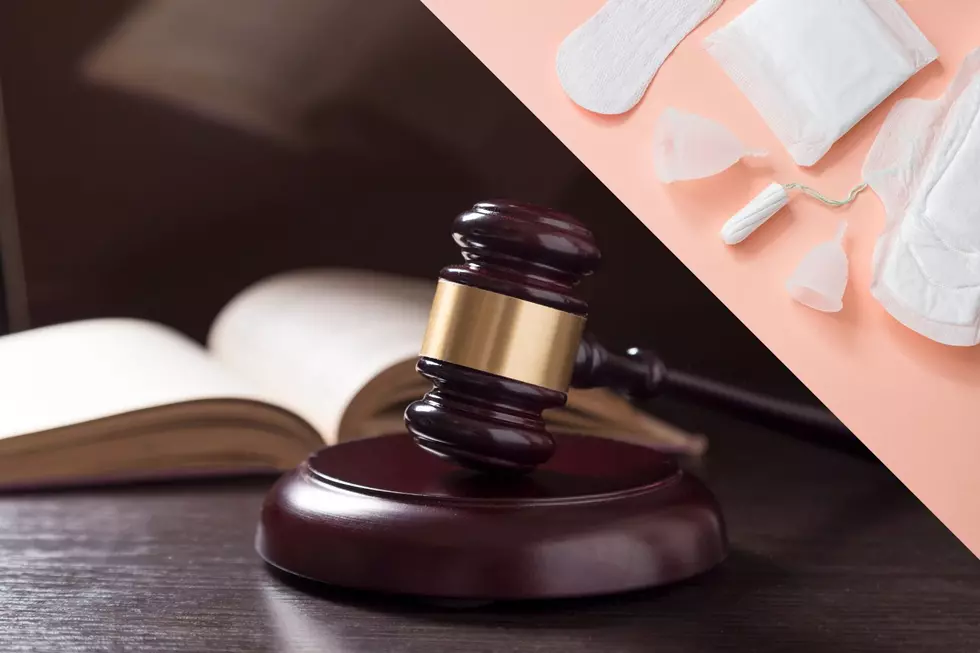 Latest Proposed Bill Will Require Minnesota Schools to Provide Free Menstrual Products
Canva
A new legislative proposal was recently announced, stating that Minnesota schools would be required to provide students with free access to pads and tampons, and state lawmakers to increase school operational funding by $2 per student to cover the expense.
In an article from Bring Me The News, the bill, sponsored by Rep. Sandra Feist, DFL-New Brighton, passed the House Education Policy Committee on Wednesday and will be sent to the Education Finance Committee next.
"We ensure that students have toilet paper, paper towels, soap, and bandaids and we should ensure that students have period products as well," Feist said.
The bill explains that Minnesota schools would then stock menstrual products in bathrooms for grades 4-12.
What is really amazing to hear is that many nurses and schools are fully on board with this bill. One nurse from Richfield, explains that "clogged toilets have revealed that students without access to menstrual products sometimes look to solutions such as rolled-up toilet paper or a younger siblings' diapers to help get through the day." Another nurse from Harding High School shares that this has been an issue in every school he has worked at in the past 2 decades.
In addition, many schools within District 196 (Eagan, Apple Valley, Rosemount) have joined a campaign by Eagan High School students, leading the district to begin stocking menstrual products in school bathrooms, according to bringmethenews.com.
Bring Me the News ended their article with the following quotes from Feist, and it really hits hard on how this is really something that needs to change.
Feist said menstrual products are not a luxury, but rather a necessity for students to remain in the classroom. And, as it stands, many schools are not providing those products.

"We should not put it on the shoulders of our students to advocate for their basic human rights," Feist said.
All information is credited to the article from bringmethenews.com.
Two Least Expensive Homes for Sale in Rochester, Minnesota
When I bought my first house in 2000, there were 2 homes on the market that I could actually afford. Yes, two homes that were about $100,000. I could either buy the one with the 50's kitchen or the one with the larger kitchen. Those were my options.
Right now in Rochester, it is a similar story for anyone looking for a house. The price is a bit higher now though and there are only 2 single-family homes under $150,000. Yes, two. And you can take a little tour of those homes right now and see what $150,000 or less can buy you.