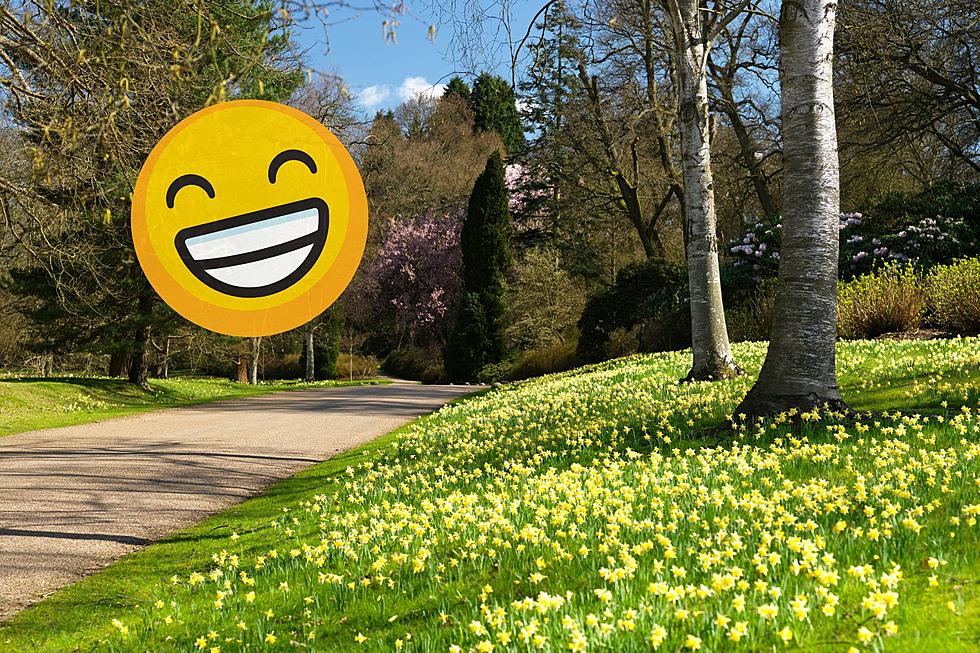 Long-Range Minnesota May Forecast Will Make You Smile
Canva
Outside of those three days in mid-April, it's been a long, cold spring in Minnesota this year. But the long-range forecast for May will likely make you smile!
As we all know living here in Minnesota, Mother Nature can be rather fickle with her choice of weather during the Spring here in the Land of 10,000 Lakes. And by fickle, I mean that it sometimes appears that she lost a bet with Old Man Winter and allowed his cold and snow to stick around much longer than we'd all like, right?
In fact, outside of those three days in mid-April when temperatures jumped into the 80s and set records across our region for the warmest April days EVER in Minnesota, the rest of April has been cold and snowy.
In fact, even today, May 1st, temperatures are still roughly 10 to 15 degrees below the average for this time of year in the North Star State. The National Weather Service (NWS) says high temperatures would normally be around 62 across much of the Bold North on May 1st, while this year, they'll likely top out 10 degrees cooler than that, in the low 50s.
But there IS a reason to smile, however. In its long-range 6 to 10-day forecast, the NWS says there's a good likelihood Minnesota will see much warmer temperatures. Finally!
Specifically, the NWS has the entire Gopher state included in an area where there's a 50 to 60 percent likelihood that temperatures will be 'ABOVE NORMAL' as we move into the middle part of May.
And according to the NWS, 'normal' high temperatures for mid-May in Minnesota would be in the mid to upper 60s, so it's looking like we'll soon be able to enjoy some of the best weather of the year!
Highs could top out near 70 degrees, with overnight lows in the upper 40s near 50, meaning it'll be warm enough to get outside but not so hot that you want to turn on the air conditioning. You can get more details on the long-range Minnesota forecast HERE!
Listen to Curt St. John in the Morning
Weekdays from 6 to 10 a.m. on Quick Country 96.5
10 Painfully True Phases of Spring in Minnesota
Spring fakes us out every year in Minnesota. It feels like spring and then we get snow dumped on us.