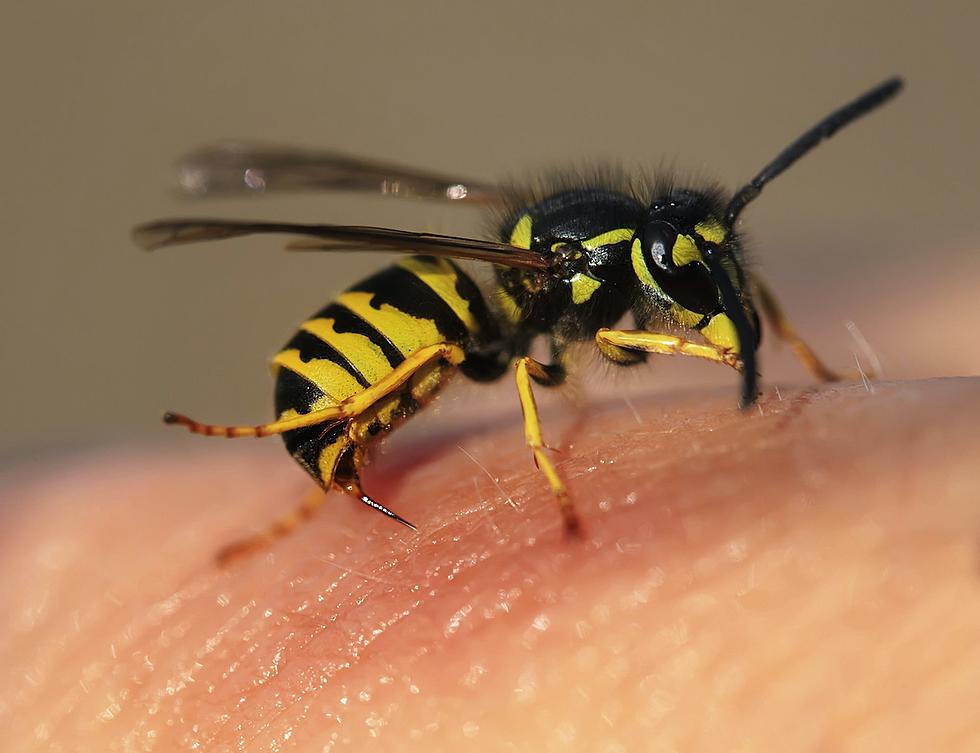 Minnesota Doesn't Have Murder Hornets, These Bugs Just Look Similar
Photo by Jason Charles Hill on Unsplash
A fun ingredient added to the stock pot that is 2020, was Murder Hornets back in May. These killer stingers from Asia were (and I think still are) a threat to the Pacific North West part of the USA, and the craziness they caused has made people uneasy when identifying insects in Minnesota.
Recently Cicada killer wasps were spotted in Minnesota and based on their large size and similar patterning to Murder Hornets, it caused a little confusion. The Minnesota Department of Natural Resources shared a photo and link on Facebook easing people's worry:
Cicada killer wasps like this one are out now keeping our cicada populations in check! Don't let the scary name fool you. This Minnesota native wasp, is not aggressive - except to a cicada, which it stings and then carries to its underground burrow to feed its young. Predators like these keep our insect populations in balance so we can live in a happy, healthy Minnesota.
Sphecius speciosus - Eastern Cicada Killer, or the Giant Cicada Killer is one of the largest wasps in North America can grow to be about an inch-and-a-half long. They are commonly found in forest edges, gardens, waste places, and nests in the ground between June and September. So now is the key time to spot these giant fliers.
Cicada Killer Wasp females have a powerful sting but rarely use it on humans. The males have a "pseudo-stinger" that lacks venom. So these large insects look fearsome, but they are just here to keep Minnesota's cicada population in check, and for that we thank them.
Enter your number to get our free mobile app
Meet Pine Grove Zoo's New Baby Otter