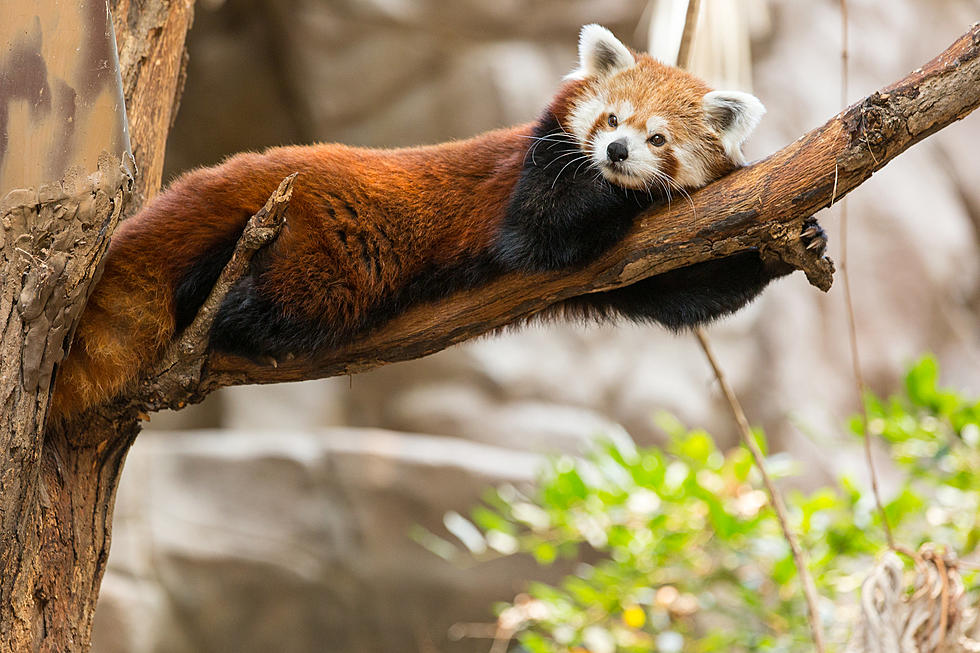 Minnesota Zoo Favorite Passes Away at the Age of 10
Credit: Minnesota Zoo via Facebook
I was very sad to read that the Minnesota Zoo's beloved red panda, Min, passed away about a week and a half ago. Min was definitely a favorite among guests to the zoo and zoo staff too.
The Minnesota Zoo made the announcement late last week that the week prior Min had died at the age of 10. In the announcement, they said Min "had a number of health issues and her interest in exploring her habitat and eating had been declining recently." Their Animal Health and Animal Care teams gave her "the best care possible."
In their announcement, they mention that when they first got Min she was very shy and sweet so it took a little bit for her to trust the zoo employees. Eventually, Min ended forming a "deep bond with her favorite zookeeper, Melissa."
I used to go to the Minnesota Zoo a lot. I'd go with my family, but I went a lot more in my high school years because I went to a high school that was in connection with the Minnesota Zoo. I saw Min many times and she was always one of my favorites. She was so cute and looked to be having a great time hanging out on her favorite branch. It's sad that she will no longer be there to greet guests with her adorable little face.
The Minnesota Zoo doesn't have any other red pandas and they don't mention anything about the possibility of getting another red panda to add to the zoo family. We'll have to wait and see.
Another lighter animal-related story, we have a collection of some incredible photos of animals around the world. Keep scrolling to check them out!
LOOK: Stunning animal photos from around the world
From grazing Tibetan antelope to migrating monarch butterflies, these 50 photos of wildlife around the world capture the staggering grace of the animal kingdom. The forthcoming gallery runs sequentially from air to land to water, and focuses on birds, land mammals, aquatic life, and insects as they work in pairs or groups, or sometimes all on their own.