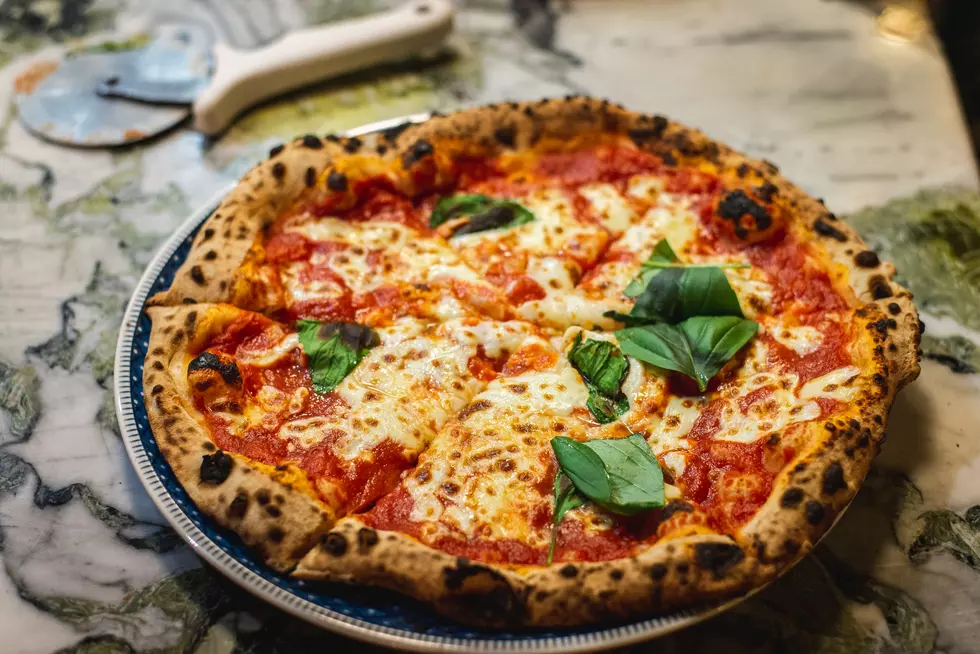 MN Pizza Company Ripped off by Dominos Makes Funny Spoof Video
Photo by Aurélien Lemasson-Théobald on Unsplash
After having an idea ripped off by Dominos, a Minnesota pizza company is getting back in the best way, through humor. 
Red Wagon Pizza in Minneapolis closed their dining room almost immediately once COVID hit back in March, and filled it with pizza boxes ready for takeout. Two days into that endeavor, they introduced contactless pizza pick up for their customers. When customers come to pick up their order, they call or check in on the app, and the pizza is brought out to their car and placed in a back seat or trunk.
Dominos implemented this same idea months later, selling it with an ad where a worker frisbee's a pizza at a customer's window.
Red Wagon saw this as an opportunity to make their own spoof video.
Here is the commercial they were spoofing:
Enter your number to get our free mobile app
Major Cities at the Same Latitude Line as St. Cloud