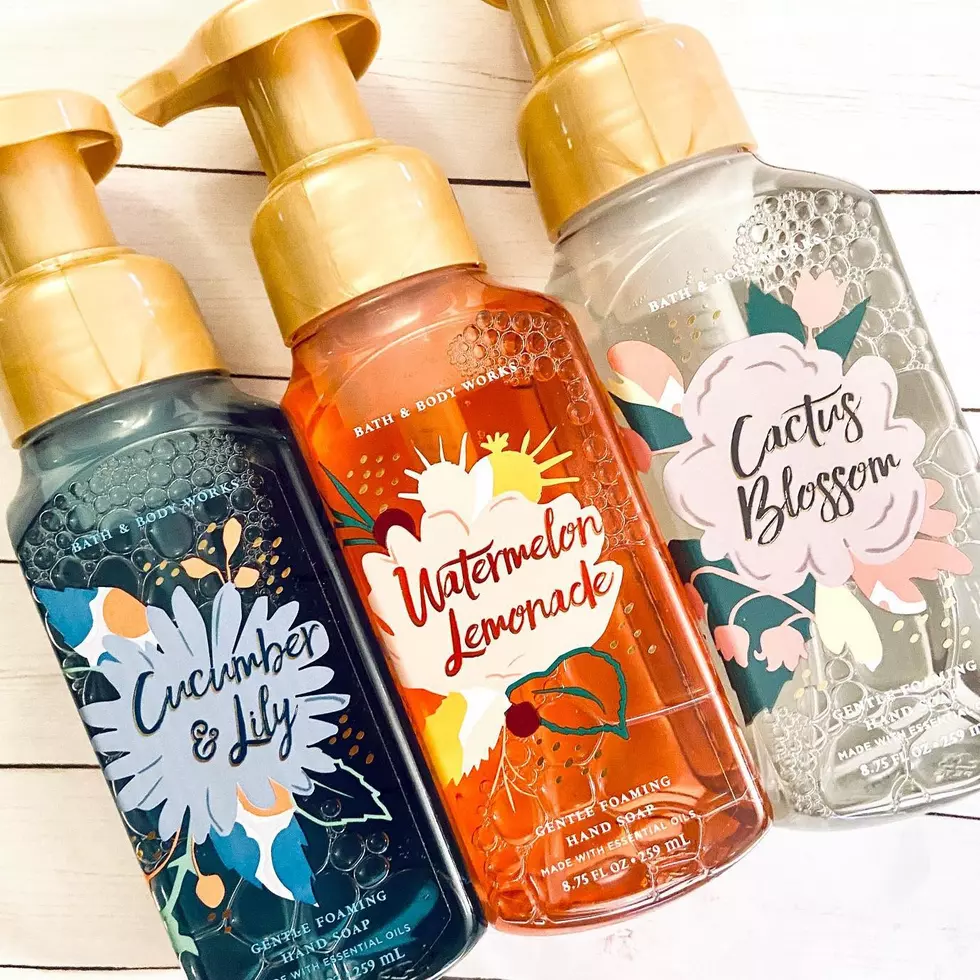 Here Are The Most Popular Scents From Bath and Bodyworks Right Now!
photo from Geneva Commons
No matter how old I get, I can't seem to get away from Bath and Bodyworks. When I was in middle school it was all about the body mist sprays, then the lotion, then it was the different hand sanitizers. Now that I am an adult, I still find myself checking out the lotions, but now I am obsessed with their candles. I have my favorite smells but I am always looking for more. Every time I go into a Bath and Bodyworks store, I am overwhelmed and can never think of what to get. But what really crosses my mind is what are their most popular scents right now. Well here are the top 5 scents (in no particular order).
Japanese Cherry Blossom
This scent is probably the most popular scent at the moment. With its soap coming up first on Bath and Bodyworks Best Sellers page!
Champaign Toast
Coming in close to Japanese Cherry blossom, I would say this is the next popular scent with its candle and wall freshener, and soap within the pages first 3 rows of product!
Eucalyptus Spearmint (Stress Relief)
Personally, one of my favorites, this scent comes from Bath and Bodyworks Aromatherapy collection! This scent is specified as their stress relief scent and boy, does it smell calming!
Strawberry Pound Cake
This one surprised me, but I may need to try this scent again. And just like Champaign Toast, many versions of this scent were within the best sellers list!
Lavender Vanilla (Sleep)
Another scent from the Aromatherapy collection, it makes sense it is within the top best scents! This scent is specified for sleep as it is soothing and relaxing!
If you are a fan of any of these scents or want to try the others, go head over to your nearest Bath and Bodyworks right now. And hey, each scent comes in each form you can think of. From soap to lotion, to candles, to even a car air freshener, they have it!
Scents and products located Here, and where used for inspiration!
Things Owatonna High Schoolers Need To Know Before The School Year
Sadly, it is nearly back-to-school time for Owatonna students.
As I see school supplies fill the Target and Walmart aisles, I have to say; I am SO glad to be done with the period of my life, though I did appreciate every second of it. If it's time for you (or your child) to go back to high school, read up on these topics to get ready for fall.