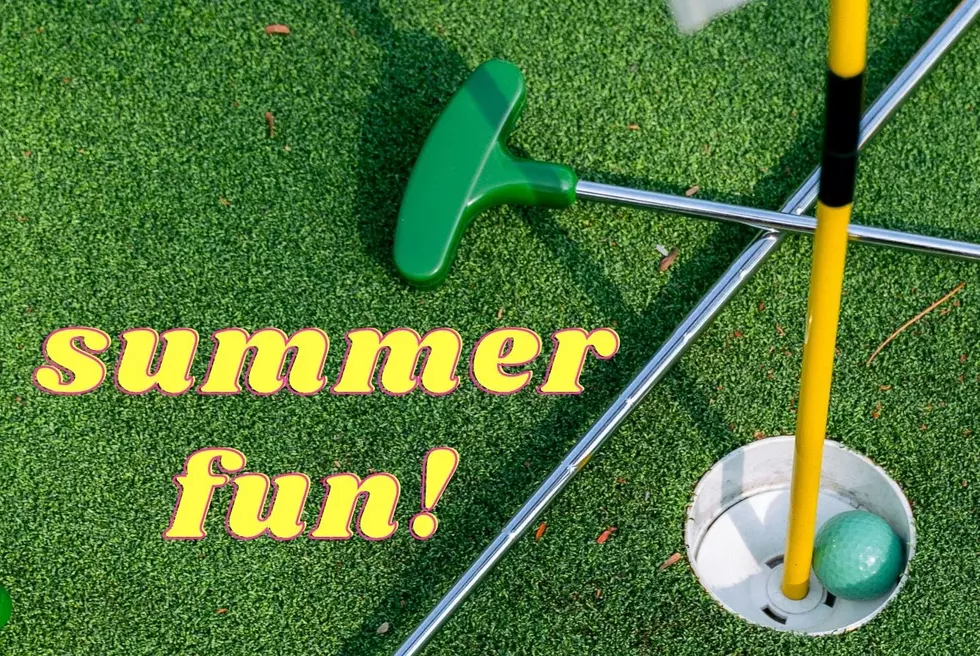 Check Out This Unique Mini Golf Course On A Roof Before Its Gone!
Photo provided by Canva Free
If you are looking to do something this summer, but don't know what to do? Check out the Walker rooftop in Minneapolis and get a chance to play mini-golf at the Skyline mini golf course!
The Skyline Mini golf course is celebrating its 15th anniversary this year! This means all the more reason to check out this ten-hole course! What's special about this event is that each hole is creativity designed by an artist, and this year features a new home design created by the Asian American Organizing Project's Youth Action Team!
This course is unlike any other mini-golf course you have done! Each hole is different and uniquely designed. Some may be like your classic setup with cool features while others may be elevated to a new level! No, seriously, in the past there has been one hole at a standing level that teeters for you to move the ball around!
If you are looking to go, admission is only $10, $8 for anyone ages 7-18/ Walker members, and free for anyone 6 and younger if they are with a paid adult. You are welcome to get tickets at the Walker box office. Times are reserved for first come first serve and the last tee time is assigned 30 minutes before closing.
Times for this event are Thursday 11 am-9 pm, Friday/Saturday 11 am-6 pm, and Sunday 11 am-5 pm. The golf curse will be open now through September 25th, 2022, so check it out before the summer ends! information provided by the Walker Art Website, from here. Additional information provided,
10 Most Expensive Places To Live In Minnesota
After you check out this list, find out where your town ranks
here
.