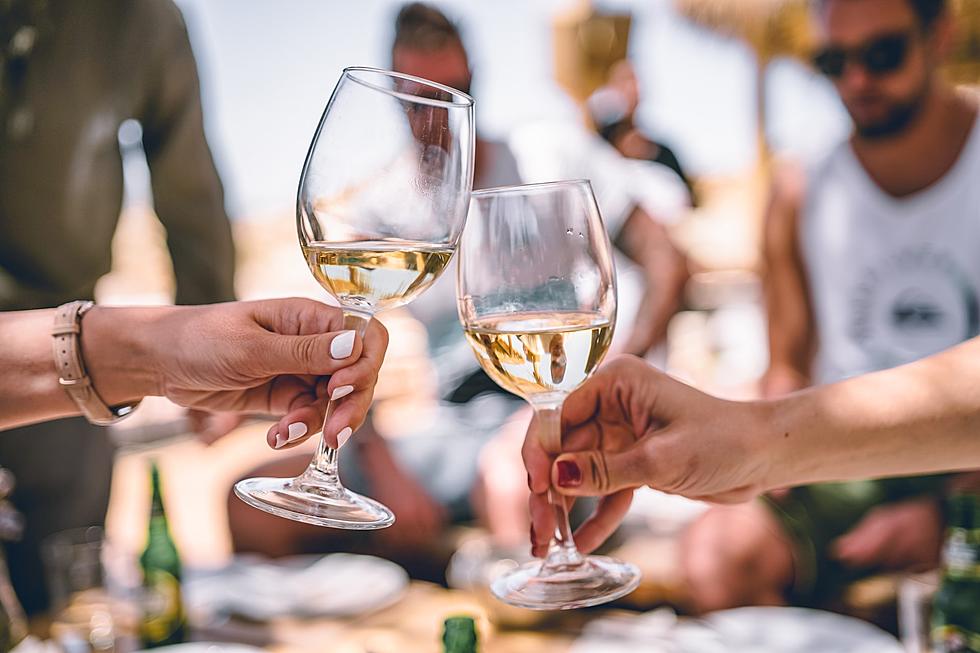 Test your Decorating Skills While Enjoying Heavenly Wine in Kilkenny
Photo by Zan on Unsplash
What's better? Wine or cookies? I know, I know it's like comparing dogs and giraffes. Both are great. You simply can't choose, and lucky for you, you don't have to.
Vintage Escapes Winery & Vineyard is partnering with Cakes by d.Raecakes, and hosting a cookie decorating event on Saturday from 11 am- 1 pm. See, you don't have to make a choice! Cookies and wine it is.
For $25 (plus tax), you can decorate a set of 8 cookies while enjoying some delicious wine. To order tickets, head here.
The winery is located at 8950 Dodd Road in Kilkenny.
Honestly, forget cookie decorating, visiting the winery in itself looks like a must-do!
I've only recently started frequenting wineries last fall. I've concluded that white wines are superior (at least in my opinion). The Sweeter Side of Bri sounds delightful, though it may be a bit sweet for my liking.
The winery does have a small menu if you work up an appetite. I love prosciutto, so the prosciutto flatbread sounds divine, but I'm also a sucker for olives, therefore I'd also settle for the assorted olives appetizer.
Either way, there is plenty to eat and drink. Though you may be preoccupied with your cookie decorating.
I went to Chankaska in Kasota two weekends ago, and it was wonderful. My goal is to try these six wineries this summer. Keep scrolling to see if you've visited any of these wineries. If you have, let me know which ones are MUST-DOs on the chat feature of the Kat Kountry app.
CHEERS: Wine Trolley Takes You to Six Amazing Mississippi Valley Wineries