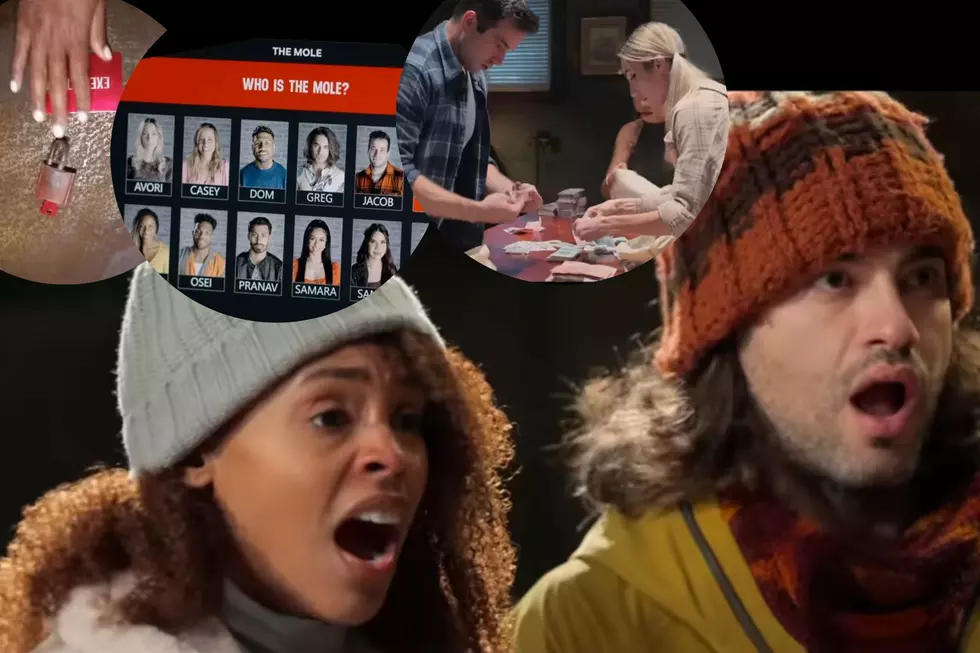 This TV Show Literally Has Your Mind Spinning & Guessing Every Minute
Photos are screenshots from the Trailer for The Mole on Netflix by Netflix on YouTube
When are we not trying to find a good show to binge? Well, don't worry, because for now, I have a great show that you need to watch right now! It is called The Mole on Netflix and I have not loved a show like this since The Circle on Netflix came out.
If the name sounds familiar it's because it was actually a TV show that aired on ABC from 2001-2008. Usually shows that aired in the early 2000s have good reasons they only lasted so long. For example, Temptation Island, Parent Control, Keys to the VIP, Scream Queens, and just so much more, they were all so bad in so many ways. But I am so glad they brought this one back.
Now, granted, I have not watched the previous seasons (seasons 1-5) yet, so maybe I have spoken too soon, but the 6th season just came out on Netflix a couple of weeks ago (14 years after it was on hiatus) and it is so good.
Essentially the reality competition show consists of "contestants [who] work as a group to add money to a pot that only one of them will eventually win. Among the contestants is one person who has secretly been designated "the Mole" by the producers and is tasked with sabotaging the group's money-making efforts. At the end of each episode, the contestant who knows the least about the mole, as determined by the results of a multiple-choice quiz, is eliminated from the game. The last contestant standing wins the game and all of the money in the pot," as explained on the show's Wikipedia page.
This show is such an extreme competition show with intense deception and I am here for it. Each mission they had to complete or try to complete to earn money was a chance for players to know more about the others, have a chance to sabotage, or earn money. If you are not a fan of reality TV, don't worry because I'm not either and this show was awesome. Every episode just left you wondering the whole time "who is the mole?" "Why did they do that?" "They could be the mole... or not?" and on, and on. The show literally was asking the players to manipulate each other for weeks because at the end of the day each person was there for themselves!
What was cool was that Netflix did not release all 10 episodes right away. Netflix released the episodes over the course of 3 weeks, so you could also play along. While I watched the show after all 10 episodes were released it was still okay because after every single episode I was still wondering and still felt like I was playing along.
I think that's why I loved it so much because I could play along or in another way I knew as much as the contestants knew and that was very interesting.
So, if you haven't watched it already go right now! And I should probably watch the first couple seasons, but I can't wait till they release a new season.
Five Rochester Minnesota Airbnb's Perfect for a Romantic Getaway
There are many many wonderful places to stay in and out of Rochester, Minnesota. These are five I found that have something special about them...they'd be great for a Friday / Saturday night away not too far from the kids.
Of course, if the kids are teens, then you don't have to tell them you'll be in Rochester...and do a spot check. Click on the images to get the link to that particular listing.