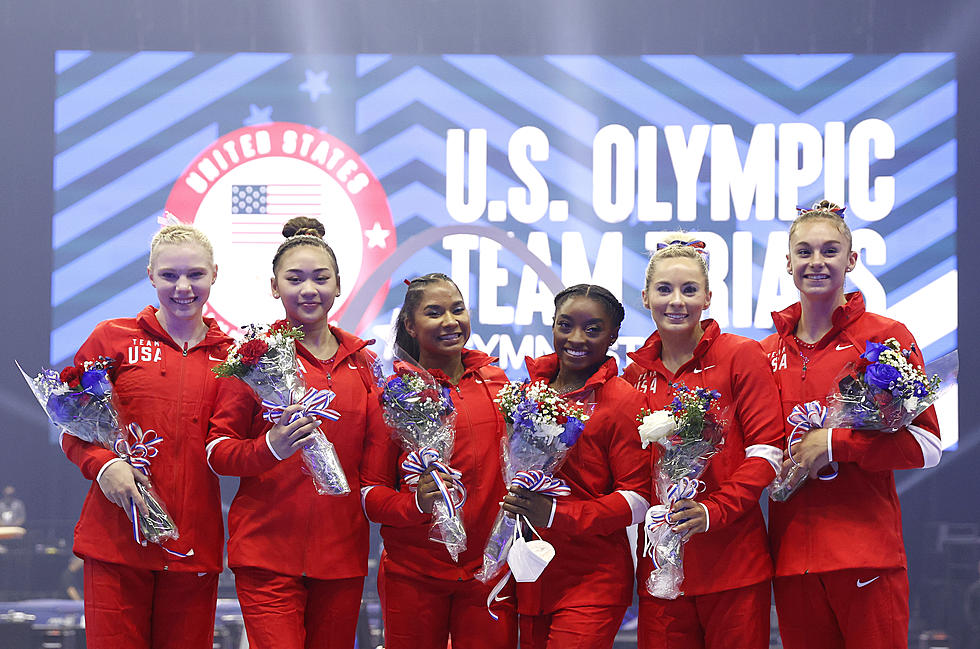 Two Minnesota Gymnasts Soar To New Heights After Olympic Trials
Getty Images
The United States Olympic Women's Gymnastic Team is full of star power, skill, and two Minnesota athletes.
After the U.S. Gymnastics Championships in early June, I was sure Suni Lee, whose home gym is Midwest Gymnastics Center in Little Canada, MN, would earn one of the four Olympic Team spots.
She has performed consistently and has shown tremendous dedication to her craft. In fact, Lee's single-day score on Night 2 (58.166) was even better than Biles's (57.533), though Biles did have an uncharacteristically rough performance that night.
Suni is especially a master at the uneven bars.
Grace McCallum, on the other hand, was a wild card. However, she proved herself this last weekend and snatched the fourth spot on the team. McCallum's home gym is Twin Cities Twisters.
McCallum is on track to peak this upcoming month.
Besides Lee and McCallum, Simone Biles and Jordan Chiles fill out the four person team.
Jade Carey and MyKayla Skinner earned individual spots, which means they will attend the Olympics in Japan, but won't be eligible to compete in team events.
Olympic Gymnastics Trial Results:
Simone Biles at 118.098
Suni Lee at 115.832
Jordan Chiles at 114.631
Grace McCallum at 112.564
Biles and Lee automatically qualified for the U.S. Olympic Team after snatching the first two spots. The other spots were chosen by the Gymnastics committee. The committee chose to respect the final results and handed the two spots to Chiles and McCallum.
The Olympics begin Friday, July 23rd and end Sunday, August 8th. The Gymnastic women's team finals will occur on July 27th.
Best of luck to Team USA and our two Minnesota gymnasts.
LOOK: Famous Historic Homes in Every State