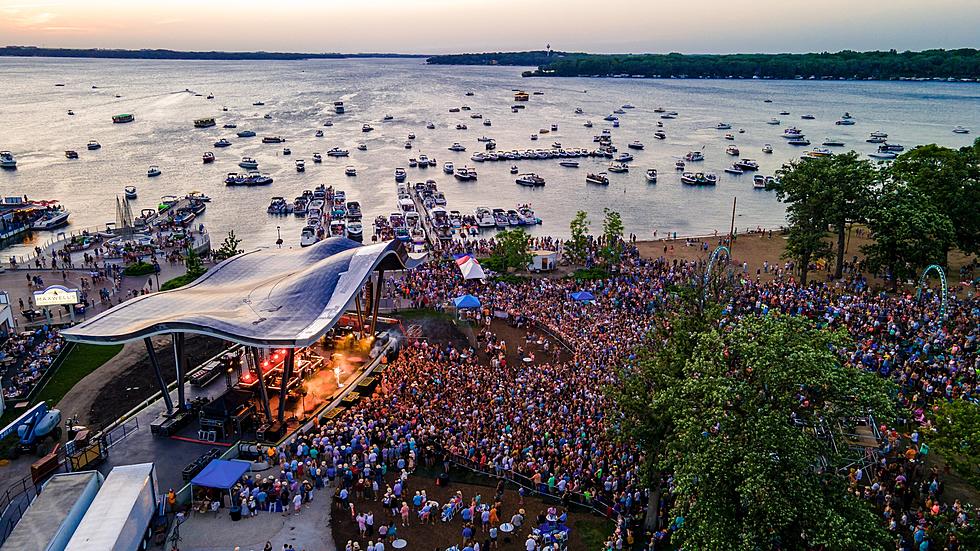 An Iowa Lake Town is One of the Best Midwest Vacation Spots
Arnolds Park Amusement Park, Facebook
If you're looking for a fun spot to take the family on a little trip this summer, you don't necessarily have to leave the state! According to a new article from Midwest Living, Lake Okoboji is one of the "25 Coolest Midwest Lake Vacation Spots."
When it comes to lake towns in the Midwest, most people probably think about cities in Michigan or Minnesota or Wisconsin. But, Iowa has one of its own that should not be overlooked! West Lake Okoboji, also known as one of the "Iowa Great Lakes," is full of summer fun! The article reads:
"Families return year after year, fishing off docks and hopping on carnival rides at Arnolds Park, a turn-of-the-last-century theme park that's as retro as they come. Okoboji Boat Works, a popular stop between the west and east lakes, offers a swimming beach, a playground and glass-bottom boat tours."
In addition to Arnolds Park, swimming, and boating, Okoboji also has fishing, parasailing, museums, golf courses, go-carts, beaches, camping, concerts, fireworks, disc-golf, and 60+ miles of paved trails for other outdoor activities! Here are a few recommendations to check out:
Another reason to visit Okoboji is for all of the lakeside bars and restaurants! Check out The Okoboji Store, Bracco, The Barefoot Bar, Maxwell's, and more. You can check out a full list of things to do over the summer HERE.
Have you ever visited Lake Okoboji? Tell us about your favorite places to visit there in the comments!
LOOK: Here are the 10 US golf destinations with the most courses per capita
Discover where you can find the best access in the country for your pick of courses, the unique terrain that lends itself to world-class golf, and what makes select clubs noteworthy.
See the Must-Drive Roads in Every State