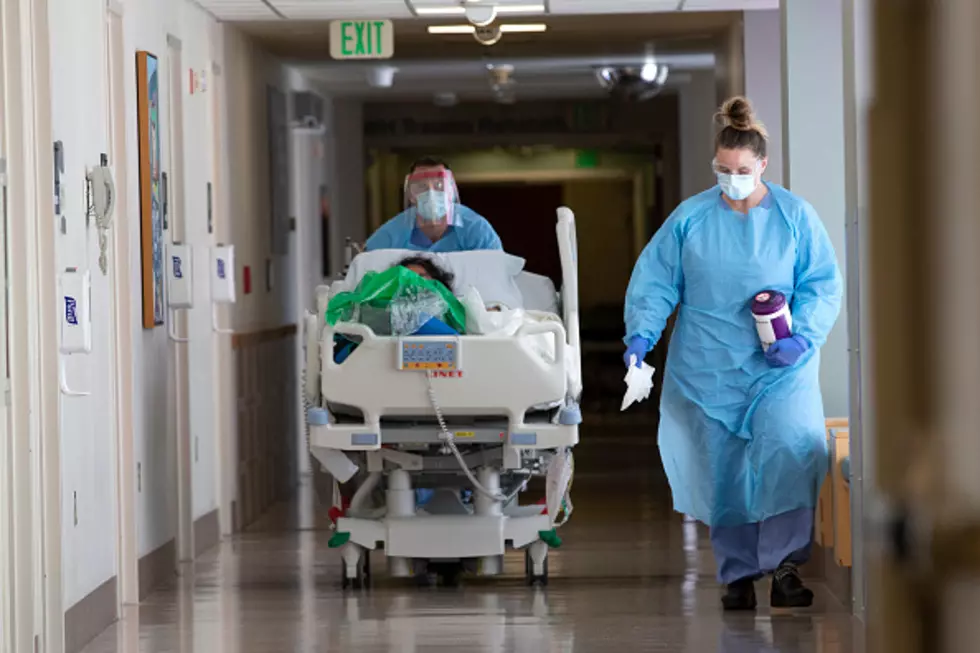 MDH Will Stop Publicizing Current COVID-19 Hospitalization Totals
Getty Images
While the total hospitalizations total will still remain public, the total of COVID-19 related hospitalizations will no longer be available.
Enter your number to get our free mobile app
According to the Minnesota Department of Health, the reason they will no longer be publicly listing the number of COVID-19 hospitalizations is to better portray the severity of the virus. Since March 19, the MDH has been providing daily reports with the total amount of hospitalizations and how many of them are in the ICU. The last public update came on Wednesday (September 23rd) showing 304 total COVID-19 hospitalizations in the state with 148 of them being in the ICU.
In the latest 14-day COVID-19 Case Rate by County report, Waseca County is the lone county in the State above the 50 case per 10,000 threshold. Dodge County is currently sitting at 11.17 cases, Mower County at 16.67, Olmsted County is at 10.13, Rice County at 9.73, Steele County at 16.63, and Wabasha County at 13.95. Winona County has dropped below the 50 case per 10,000 in the latest report as they are current sitting at 44.64 cases.
For the most up to date COVID-19 information, you can click here to be redirected to the MDH website.
AMAZING! Old Grain Bin in Minnesota is now a bar in Wisconsin
Wake up with Jarred Becker every weekday morning from 6a-10a on AM 1390 KRFO
Connect with me on Social Media!
Twitter - @Jarred_Becker
Facebook - Jarred Becker