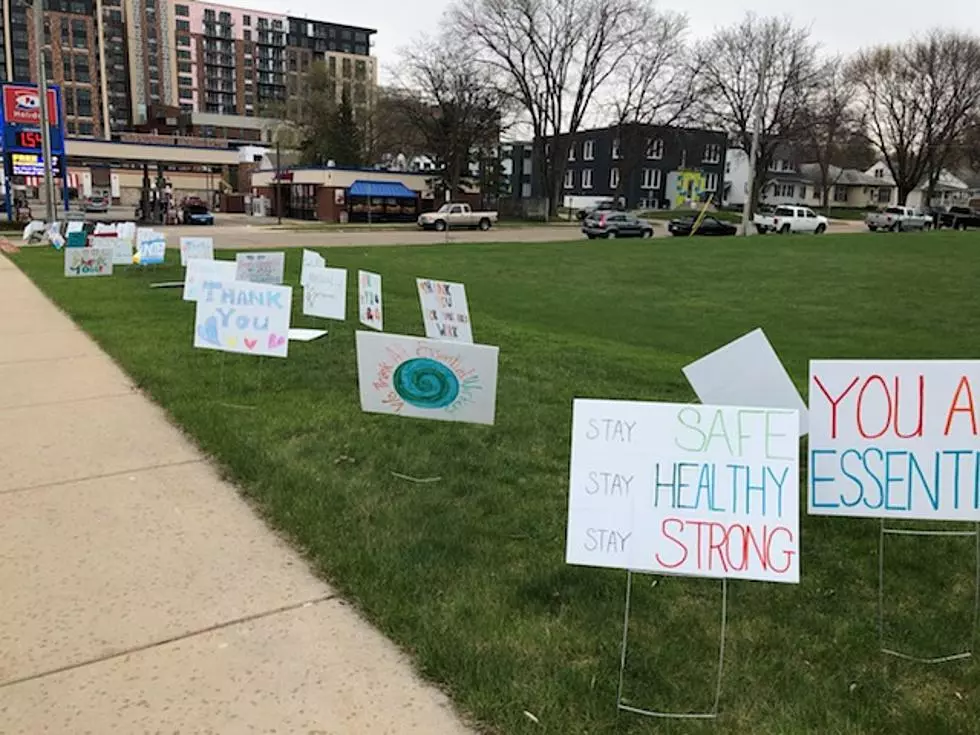 Minnesota Set to Distribute Frontline Worker Bonuses
Kim David/TSM
St. Paul, MN (KROC-AM News)- Bonuses for Minnesota's frontline workers are expected to be distributed this week. 
A news release from the state's Department of Labor and Industry says 1,025,655 Minnesotans qualify for a piece of the $500 million allocated for bonus checks. Each of those workers are set to receive a payment of $487.45. 
The payments are scheduled to start Wednesday and take 7-10 business days for workers who applied to receive the bonuses via ACH direct deposit. Workers who opted to receive their bonus via debit card are expected to get their payment in the mail in three to four weeks. 
The news release says officials rejected 173,666 applications they say did not meet the criteria to receive a frontline worker bonus. The state legislature earlier this year approved $500-million to fund the program for frontline employees who worked at least 120 hours between March 15, 2020 and June 30 last year.
KEEP READING: The 30 Highest Paying Jobs in Minnesota
If you're thinking about going back to school to pursue a new career you should definitely consider one of the jobs listed below. Zippia used data from the Bureau of Labor Statistics to determine
the highest paying jobs in the state
. Keep scrolling to see who is cashing in.